The Flight Attendant

Created by Steve Yockey
produced by Berlanti
Productions for HBOMax
cinematography by Brian Burgoyne, Adrian Correia, Jay Feather, Hillary Spera
production design by Sara K White
starring Kaley Cuoco, Rosie Perez, Zosia Mamet, Michiel Huisman, Michelle Gomez, and Colin Woodell


A flight attendant wakes up in the wrong hotel, in the wrong bed, with a dead man - and no idea what happened. When questioned by FBI agents and still unable to piece the night together, she begins to wonder if she could be the killer.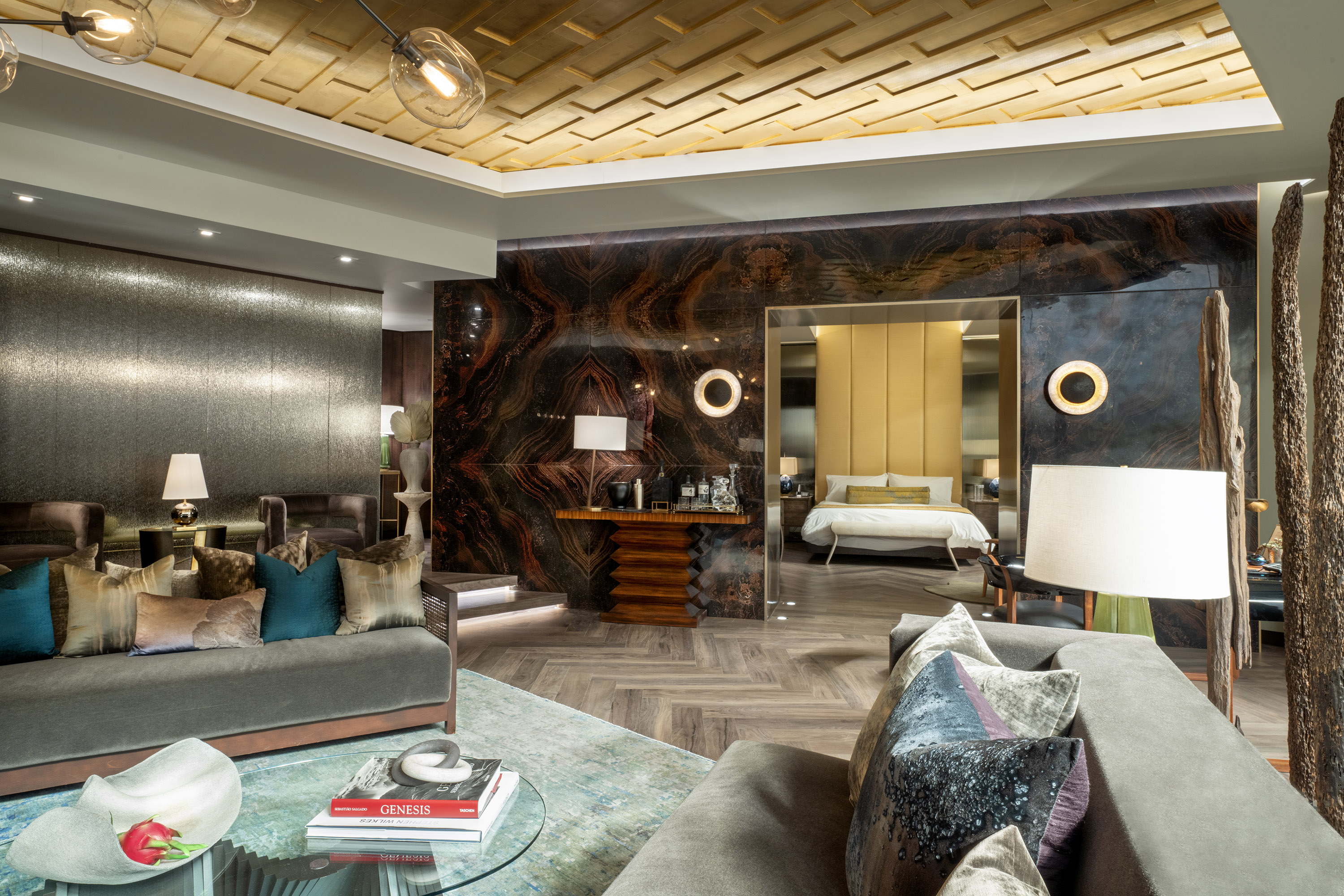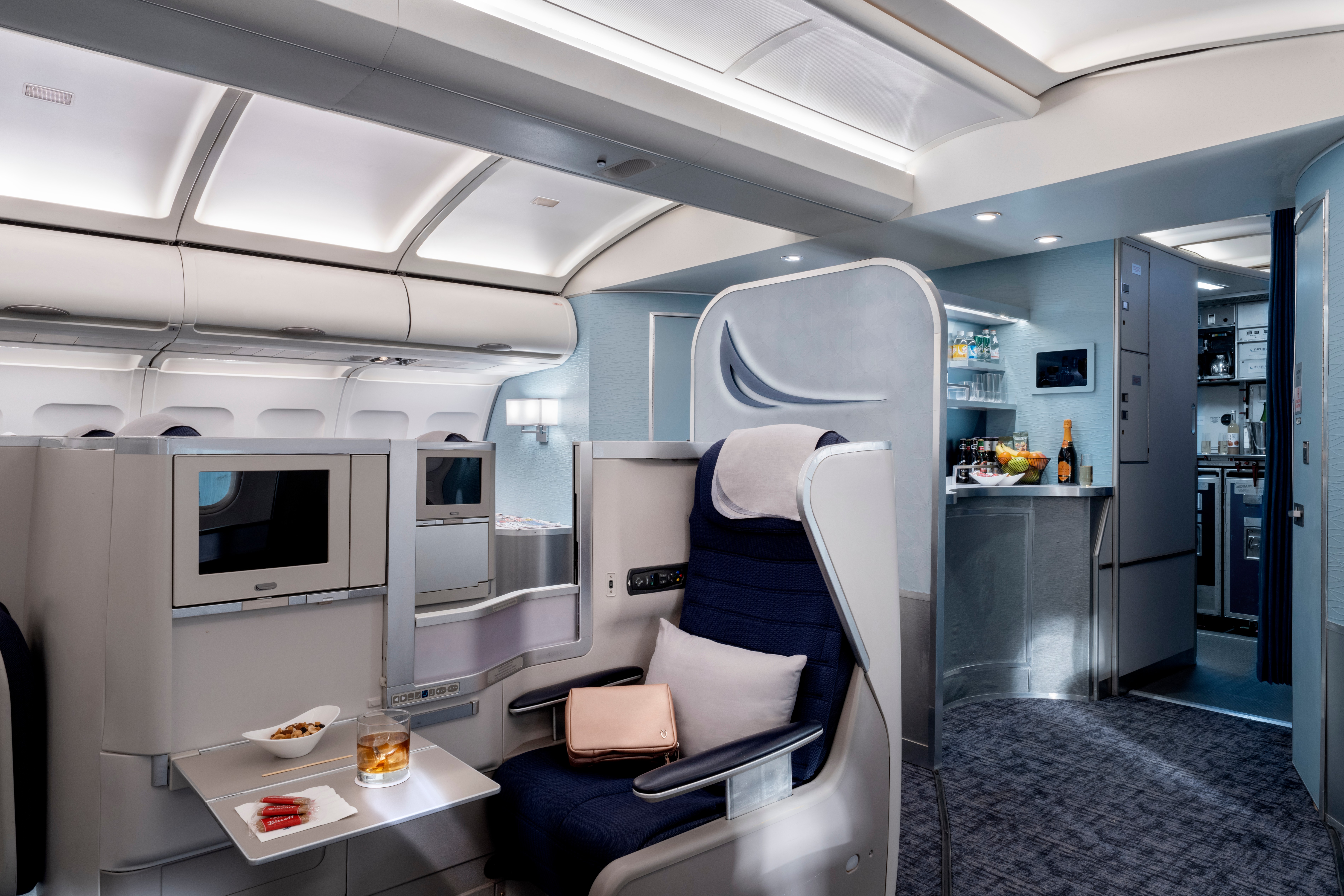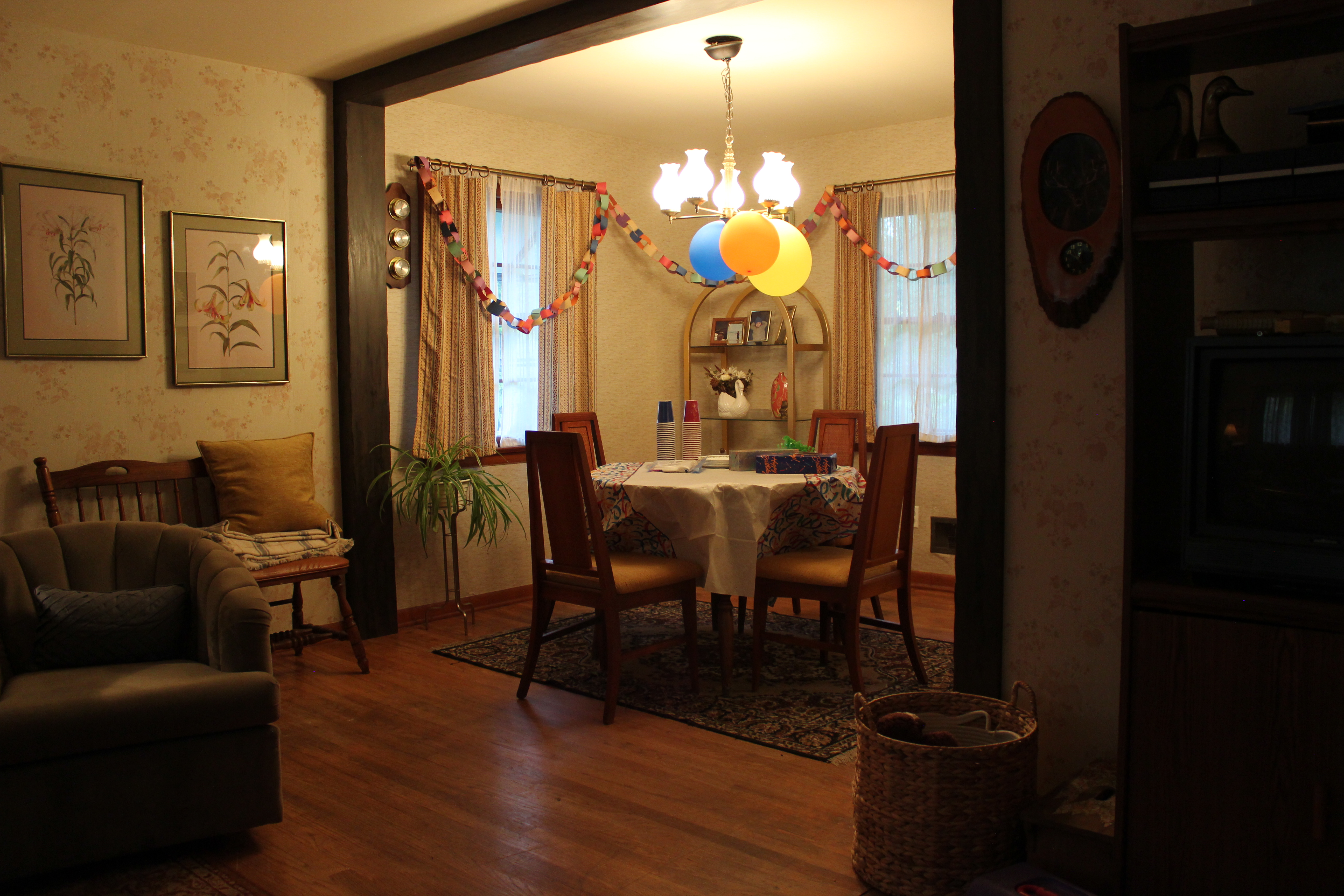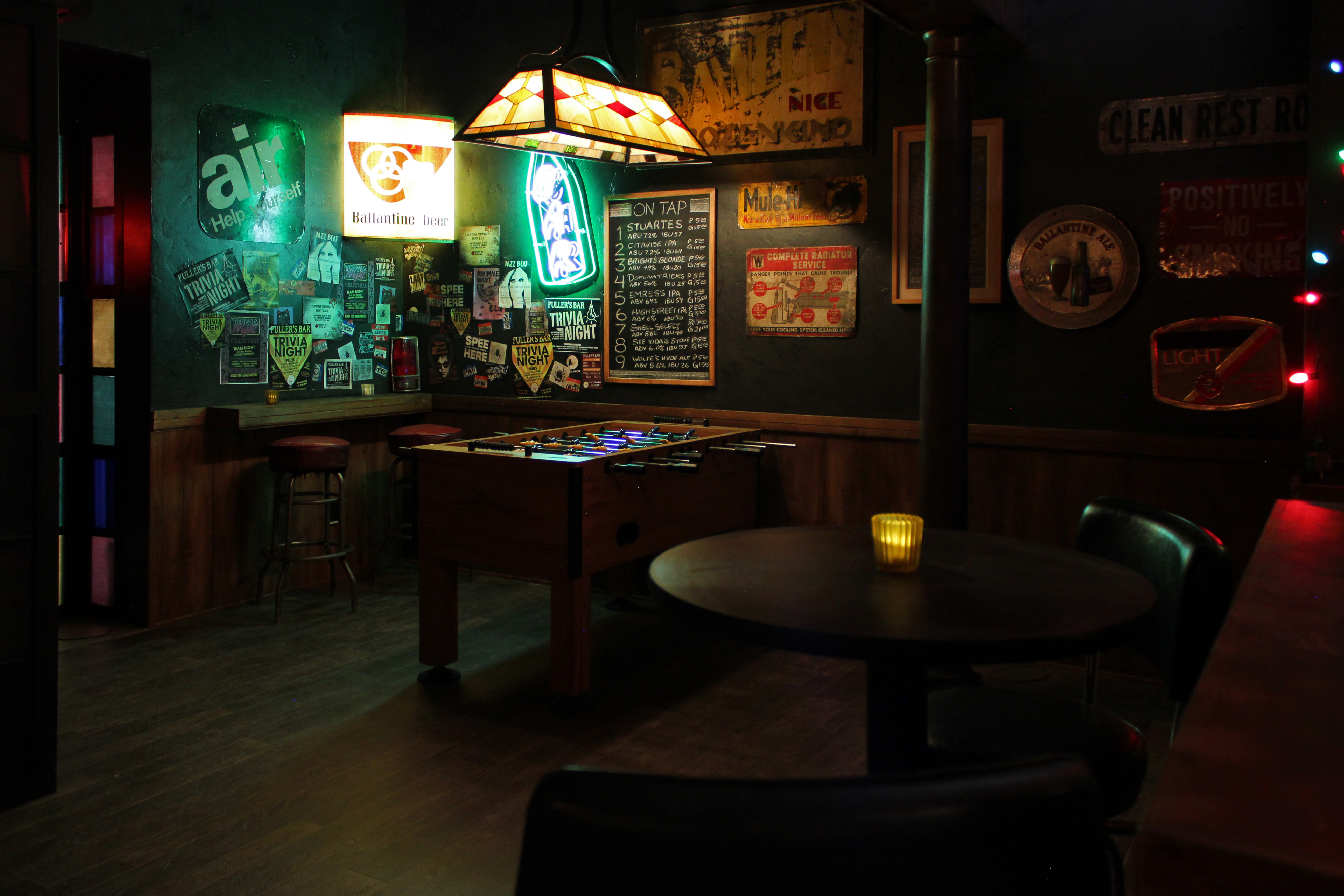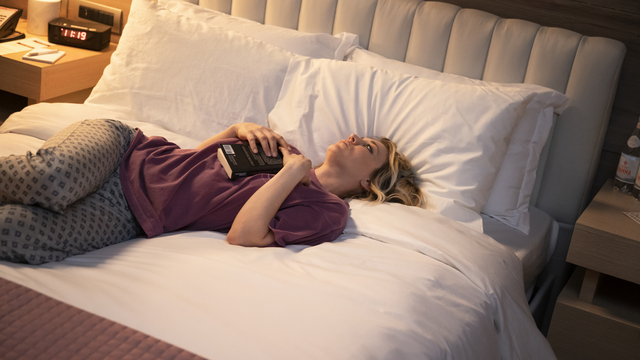 ---
Mrs. Fletcher

created by Tom Perrotta

cinematography by Jeff Waldron

production design by Sara K White

starring Kathryn Hahn, Jackson White, Casey Wilson, Jen Richards, Jasmine Cephas Jones

A dual coming-of-age story,

Mrs. Fletcher

explores the impact of internet porn and social media on the lives of Eve Fletcher, an empty-nest mother, and her college freshman son.

PRESS

IndieWire HBO Site
---
The Wilds

created by Sarah Streicher

ABC Signature for Amazon Studios

cinematography by Ed Wild

production design by Sara K White

starring Sarah Pidgeon, Helena Howard

"Coming of age is not for the faint of heart."

The Wilds

follows a group of teenage girls from radically different backgrounds after an airplane crash strands them on a deserted island. The show explores the past and present struggles of these women as they attempt to find their way home, offering up a vivid portrayal of what it means to grow up female in our time – whether you are lost in the wilderness or not.

PRESS

Deadline
---
Think Like a Dog

written & directed by Gil Junger
produced by Andrew Lazar, Robert Engelman, M-Star International, Double Dutch International
cinematography by Giles Nuttgens
production design by Sara K White
starring Megan Fox, Josh Duhmel, Gabriel Bateman
Oliver, a 12-year-old tech prodigy's science experiment goes awry and he forges a telepathic connection with his best friend, his dog Henry. The duo join forces and use their unique perspectives on life to overcome complications of family, school - and the world.
PRESS
Deadline
---
The Kid

directed by Vincent D'Onofrio
written by Andrew Lanham
produced by SureTone Pictures, Nick Thurlow and Sam Maydew
cinematography by Matthew Lloyd
production design by Sara K White
starring Chris Pratt, Dane DeHaan, Ethan Hawk, Vincent D'Onofrio, Jake Schur
A young boy, on the lam after a terrible murder, is torn between his admiration of gun fighting legend Billy the Kid and his need to save his family and avenge the death of his mother.
PRESS
Deadline Hollywood
---